Our Dogs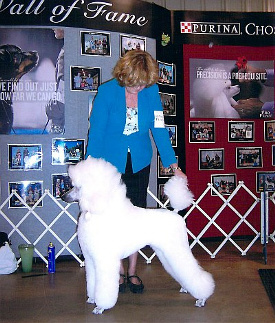 "Treasure"
Artistic and Picadilly's Treasure
Artistic Poodles, breeder of quality show and pet Standard Poodles Our quality speaks for itself.
Our Promise to You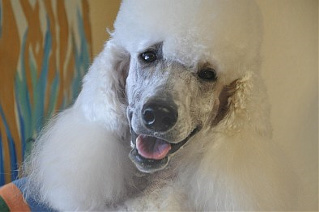 "Carter"
To achieve great dogs physically and mentally, a strong foundation by each generation is set by nutrition.
Our dogs are fed a 90% raw diet with a 10% grain free kibble base and get minimal vaccinations. We do not use chemicals on our dogs.
All dogs are genetically tested
Champion stud service to bitches with an approved pedigree and who are genetically tested.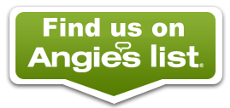 Enter code EASY to receive a 40% savings if you want to join Angie's List to see other local businesses in your area and their ratings.
Location
Now grooming in Melbourne, FL
Contact Judy for an appointment
Judy Billings
Melbourne, FL
321-431-2181
Review us on Angie's List and receive a discount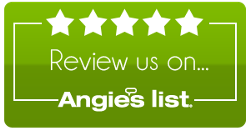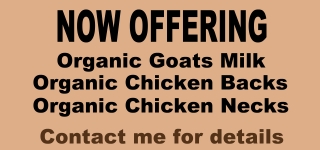 Feeding raw and organic makes a huge difference in a dog's condition.
To purchase organic goats milk and/or organic chicken backs and necks, email me.